Say what you may about Apple's infamous app-approval process. But Google Play Store's permissive approach is what allows such apps to exists.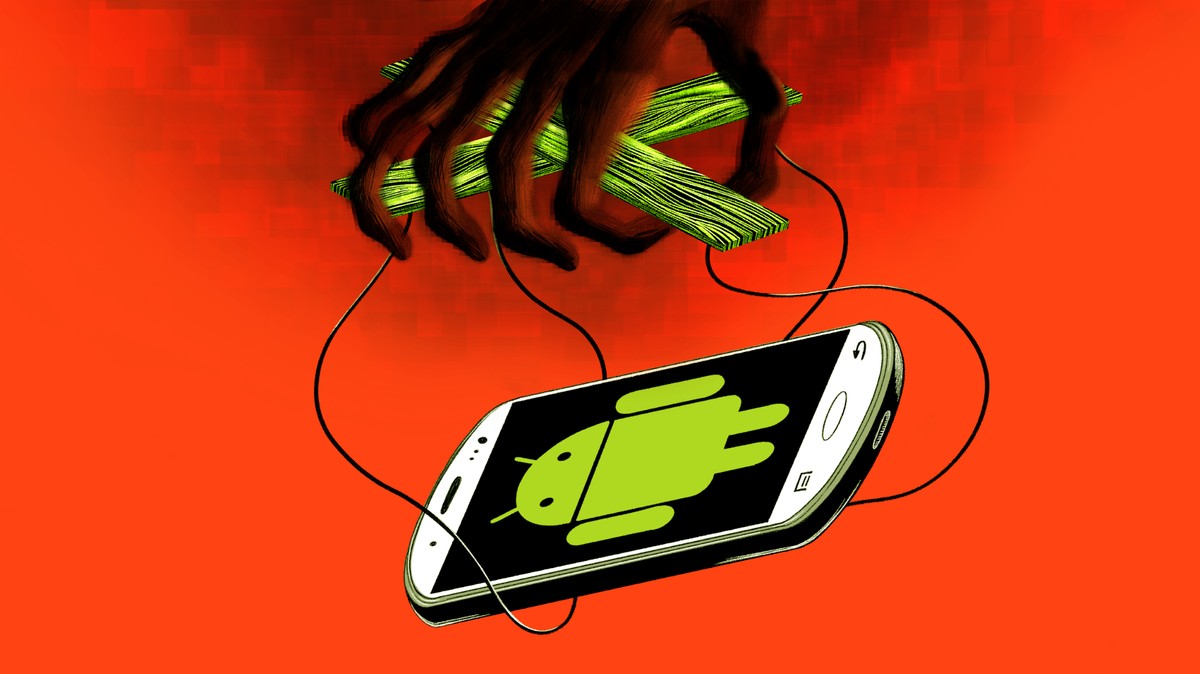 Security researchers have found a new kind of government malware that was hiding in plain sight within apps on Android's Play Store. And they appear to have uncovered a case of lawful intercept gone wrong.
Source: Researchers Find Google Play Store Apps Were Actually Government Malware
Find out more about spyware/malware and some techniques to prevent infection here.