The cost of data is not just the bytes that are required to store them. Increasingly laws will target companies for over-collecting, misusing, and not doing enough to protect PII data.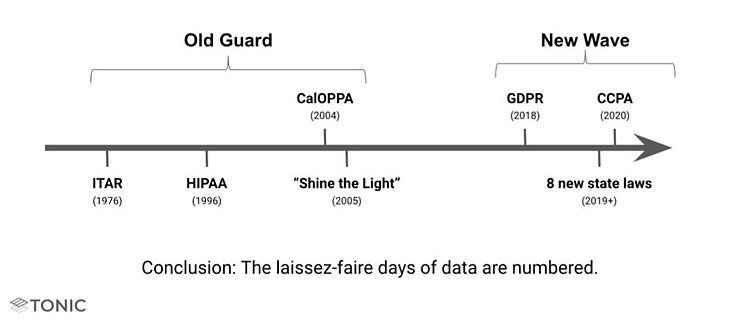 California recently passed an extremely powerful, far-reaching law, the California Consumer Privacy Act (CCPA), that will likely drive even more change than the GDPR. Here's what your dev team needs to know and how to prepare.
Source: CCPA will hit your dev team harder than GDPR. Here's why.